Get Deeper Into the Art and Join Our Classess
Imagination Academy of fine art is leading institute of East Delhi.Now we are also in Dehradun.We provide above mention courses for students by online and offline class. We are one of the best fine art colleges in Dehradun.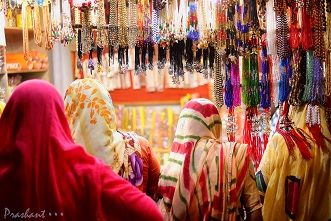 if you want to know how art gallery then contact one of the best fine art collage in Dehradun Imagination Academy of Art.